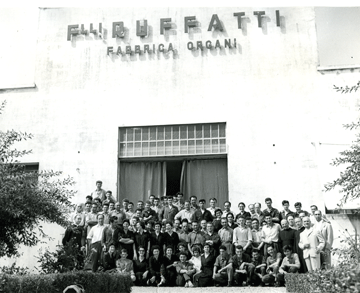 Fratelli Ruffatti, ca. 1960. Over half a century in the same location.
Welcome to our workshop! Here you will see some interesting and important aspects of our daily work. It is a f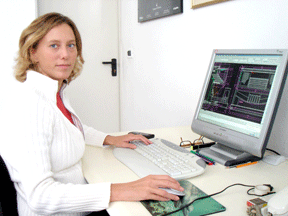 amily run shop, where Piero and Francesco Ruffatti are personally and deeply involved in all phases of planning, construction, quality control, and voicing of their instruments. In addition, you will see that, instead of being outsourced, the most important components of our instruments are manufactured in house, thus obtaining the ultimate control over the many variables that "make the difference".
We were among the first in the world, years ago, to apply CAD techniques to pipe organ design. Today, we utilize the latest 3-D computerized techniques for the architectural planning of our instruments.